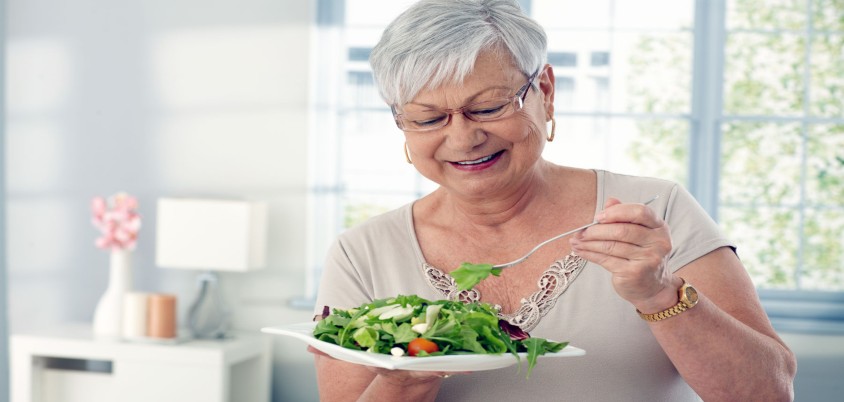 Senior Citizen Diet Plan
Aging is not lost youth but a new stage of opportunity and strength" This quote by Betty Friedan perfectly sums up what aging is all about. This new stage of life demands new habits and lifestyle for a healthy living. The common myth about right diet for elderly is low in sugar and less oil. While these could be true in some cases, but that is not the only thing that matters.
With aging steps in the problem of slow digestion and nutritional deficiencies often caused by chronic drug administration. To ensure a healthy living, it is important to eat healthy and have a diet full of essential nutrients.
The common foods that should be included in the diet of elderly are:
Green leafy vegetables and other vegetables
Whole pulses and soyabeans
Sugar and oil for palatability
Whole-grain cereals
Low-fat milk, curd and other milk products
These are the foods that are common and you can find them even through a generic search on google, but what you will not find is the right blend of these in your diet. Dietician Garima makes sure to make a customized diet plan for elderly people as per their routine, eating habits and health problems. Keeping everything in mind, she ensures you have a diet that is exclusively made for you and keeps you healthy.