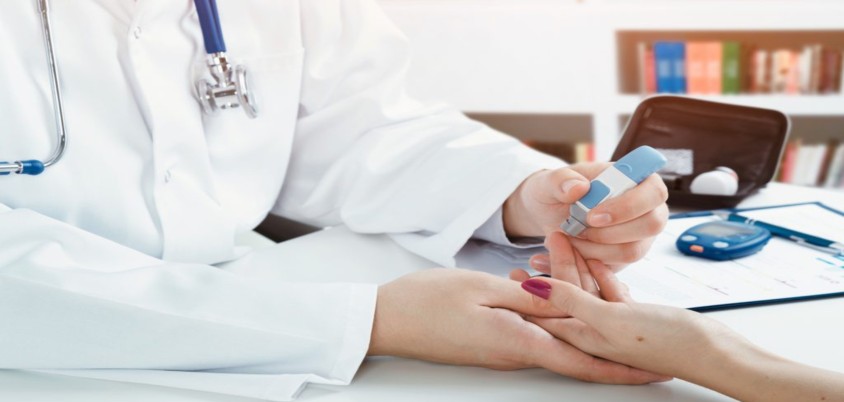 Diabetes Mellitus
In a recent study it was found out that India is going to be diabetic capital of the world in next 10 years. People think that they can manage diabetes on their own by just cutting sugar from their diet, but that is not the case. Factors causing diabetes are sedimentary lifestyle, physical inactivity, stress, alcohol, smoking etc.
Both hyperglycaemia and hypoglycaemia can be very dangerous as they cause dizziness, cardiovascular illness and inflammation in blood vessels and nerves. However you can guard yourself from complications of diabetes by following a diet-plan that aims at controlling your blood glucose.
Diet management in Diabetes Mellitus involves managing carbs. People with high blood glucose, tend to cut off carbs completely and thus put themselves in dangers of Hypoglycaemia.
Dietician Garima, by understanding your lifestyle and you,designs a diet therapy that:
Maintains and prolongs a healthy, productive and satisfying life.
Improves health through optimum nutrition
Manages Glycaemic control
Achieves optimal blood cholesterol and lipid levels
Minimizes nutrition related, chronic, degenerative complication
Get yourself a diet plan to manage Diabetes Mellitus and have a sweet life!