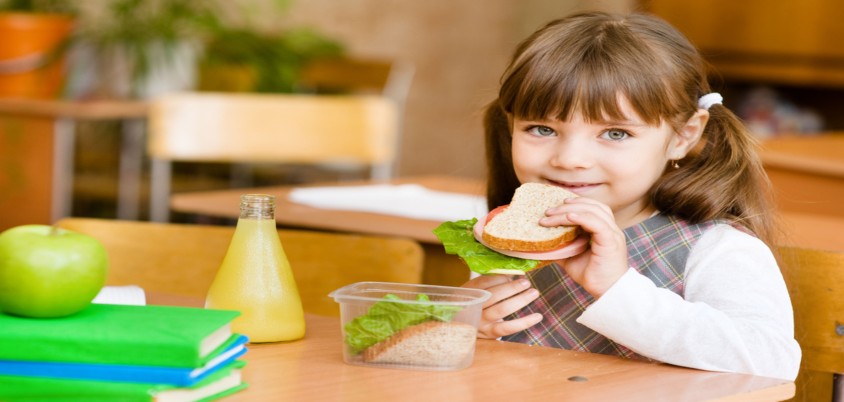 Child Nutrition
A common myth we as parents have is that our kids don't need a diet plan. But, in reality they need a diet which is rich in calories, proteins and all micro-nutrients that does not hamper their growth process. They usually end-up having the same food as adults, and there is no special food prepared for them. But this should not be the case.They need a more nutrition-packed diet than other family members
With an in-built chargers in them, they need to have a diet that works like electricity for their chargers. No electricity- no charging! The batteries of our kids get charged with the diet full of vitamins and minerals.
Some of the important things are that kids should have enough water/drinks to be hydrated. They should have pre and post play meals and evening snacks.
The biggest worry of mothers is that their kids generally don't like the vegetables that are nutritious, example- bottle gourd, bitter gourd etc. But you don't have to worry about that, because Dietician Garima not only gives you a nutrition plan for your kids, but also gives you creative ideas for lunch box. Because for kids, it's all about the way the food looks.