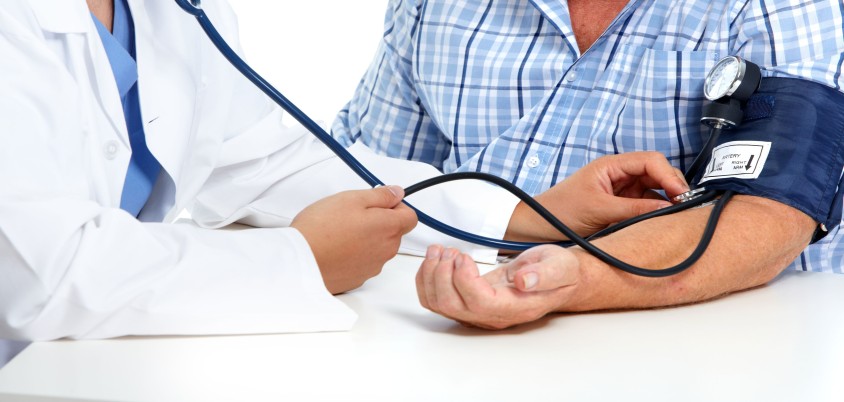 Blood Pressure Management
If you are tired of surfing the internet for foods to be avoided in high Blood pressure and getting different results from different websites and still don't know what content to rely on, then Dietitian Garima is here to the rescue. Blood pressure needs to be managed appropriately through a well-balanced, low-sodium diet and failure to do so can result in chronic problems like heart attacks.
If you have high BP, then you should keep a check on the following foods:
Table salt
Bhujia, pickles, chutney, salted crackers, potato chips, sauces
Processed cheese, ham, bacon
All tinned and bottled foods
Salted butter and bread
Dietitian Garima prepares a diet plan based on your lifestyle accompanied with one-on-one counselling. She clears your doubts related to management of Blood pressure and related health issues.