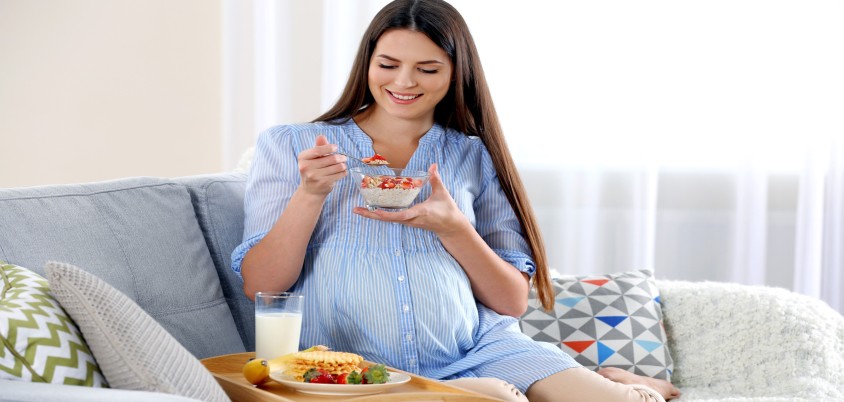 Pregnancy and Lactations
Pregnancy is a beautiful phase that brings a new meaning to your life. Carrying a little soul within you is a feeling that is beyond words. As magnificent as this phase is, it is a highly demanding period nutritionally. The fact that you are carrying a life inside you for 9 months means that you have to take care of two lives. Your baby's health depends on your lifestyle and diet. If you eat a diet full of nutrition, you will give birth to a healthy baby.
After the baby is born, it becomes even more important to have a healthy diet because extra food is required to take care of baby's weight followed by lactation, and once again the nutrition is required for production of milk. Nutritional requirements during lactation are higher than those during pregnancy.
The important thing for pregnant and lactating mothers is not to eat more but eat right. They need to include the foods in their diet which are:
Rich in Folic Acid
Rich in iron
Rich in Nutrition
Rich in calcium
Dietician Garima, by giving you a customized diet plan, ensures that both- your baby and you are healthy and glowing. She understands your eating habits and mid-night pregnancy hunger pangs and provides you with healthy alternatives in your diet. Remember the goal is not to feed the hunger but baby!